Hi. One user had the same problem.
You use some device or app modification that changed application theme to dark from light. In such case there is used (set by us) light background and also light font color (set by modified "app" (?) that you used.)
What did you use to modify app theme?
Screen from other user: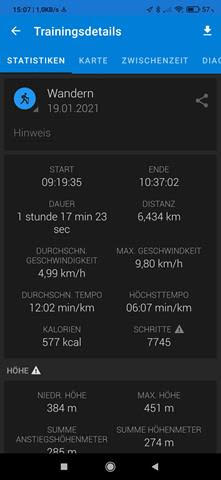 Oh nice, I had to turn off dark mode for caynax specially and It's working like a charm now, thanks. Anyway, I'm using POCO x3, MIUI Global 12.0.7 with dark mode on.